Helping you organize, expand and share your world

Get organized automatically
Save all the important information about your family, home, health, finance, work, travel, shopping, education, social media, and more... intelligently organized by Digie, your personal and private assistant.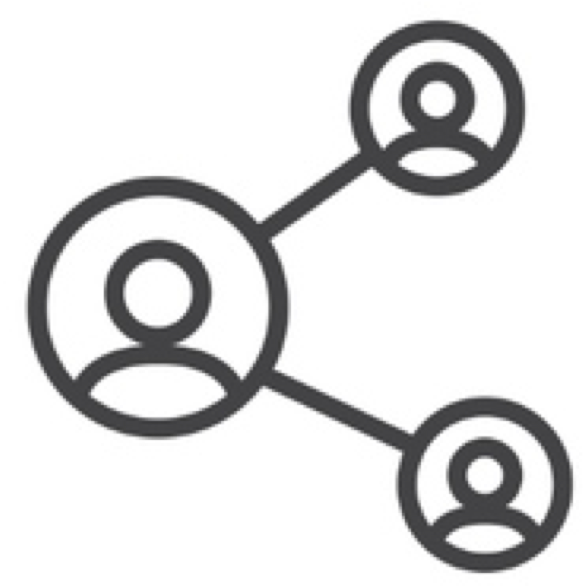 Share memories, info & advice
Create and share personal achievements, family accounts, important documents, photo/memory journals, travel insights, research topics and personal advice with trusted family and friends.

Keep your data secure & private
Maintain 100% control over the privacy and sharing settings of all your information, knowing that Digie will safely secure your data and never provide it to anyone (or post it to any network) without your explicit instructions.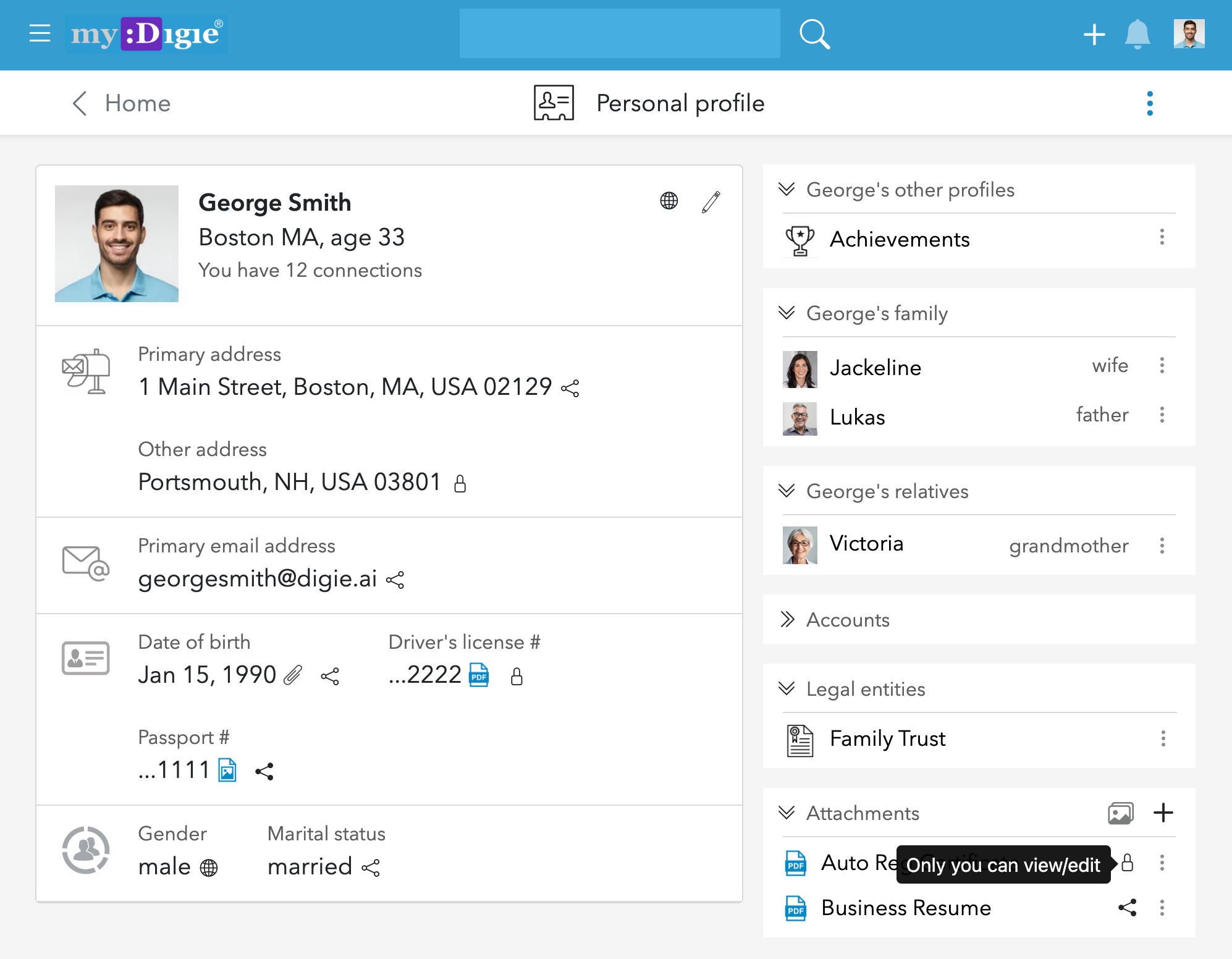 "It's amazing how Digie connects everything so intuitively, while keeping me in total control of what I share with others or keep private."
"It's like a smart network for my family and friends to privately share things with each other!"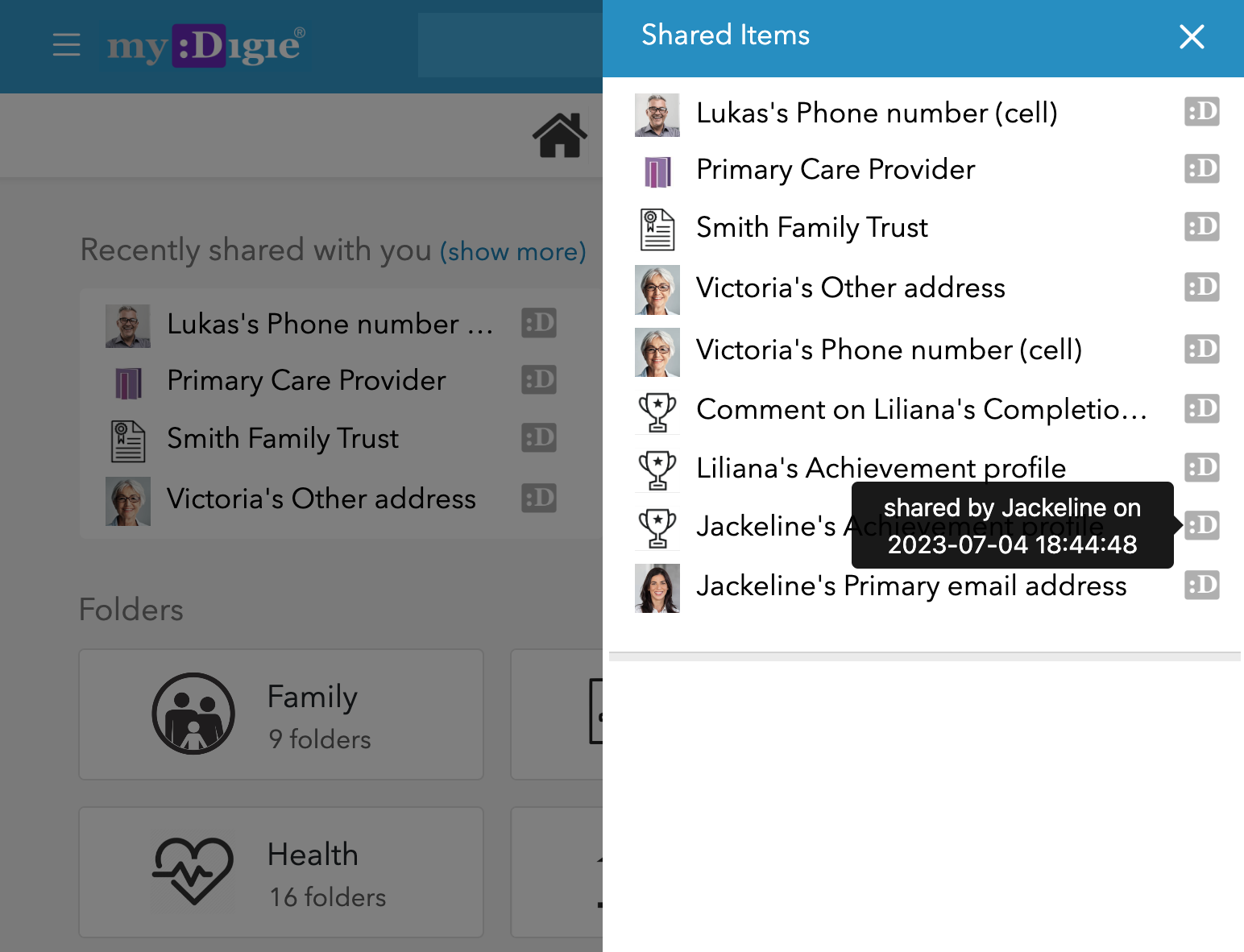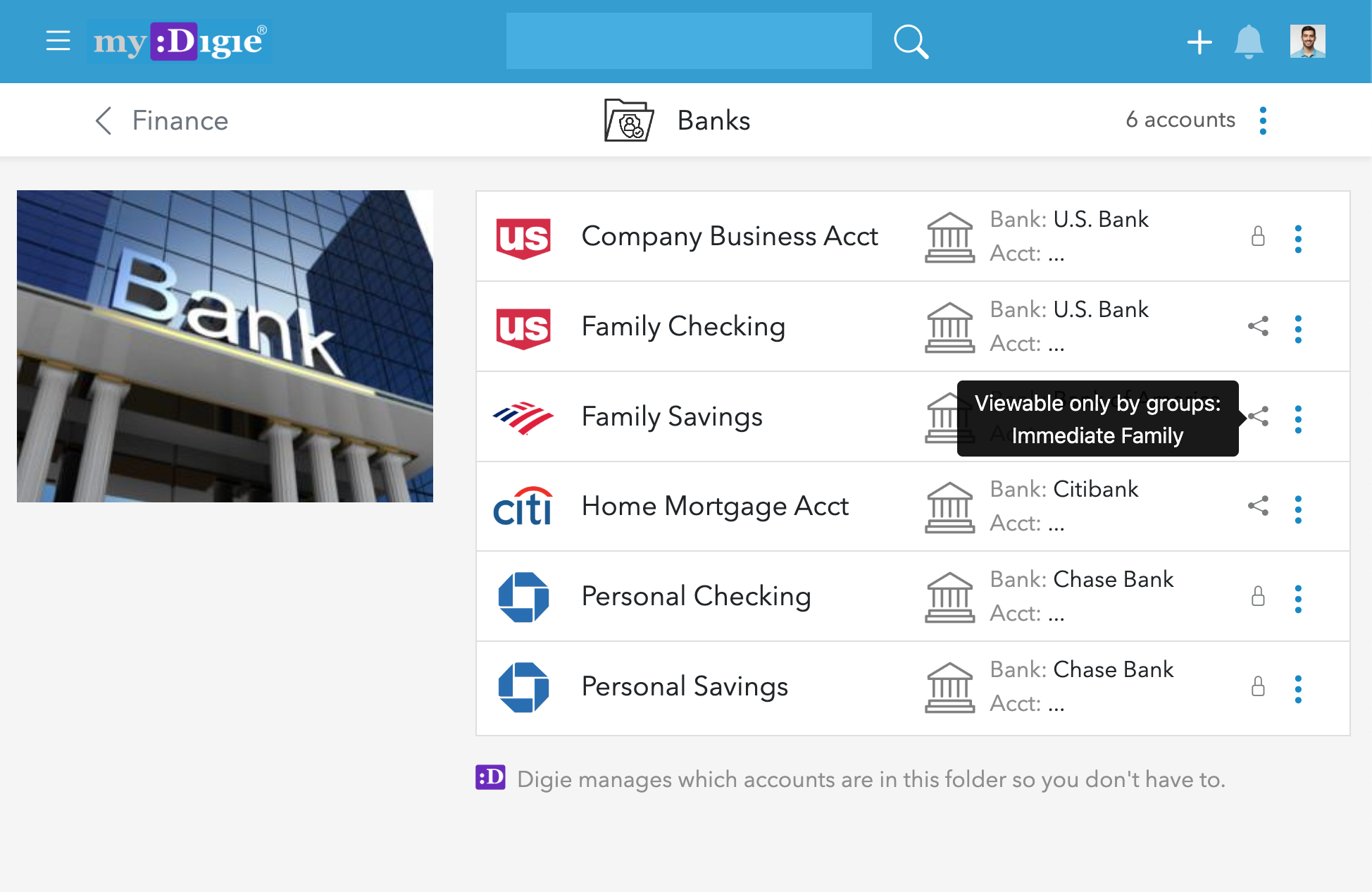 "Keeps all my important account info secure and organized, no more searching through paperwork... now even my husband can find everything using Digie!"
"So easy to use, I can browse through simple folders managed by my Digie or just ask it to bring me what I need."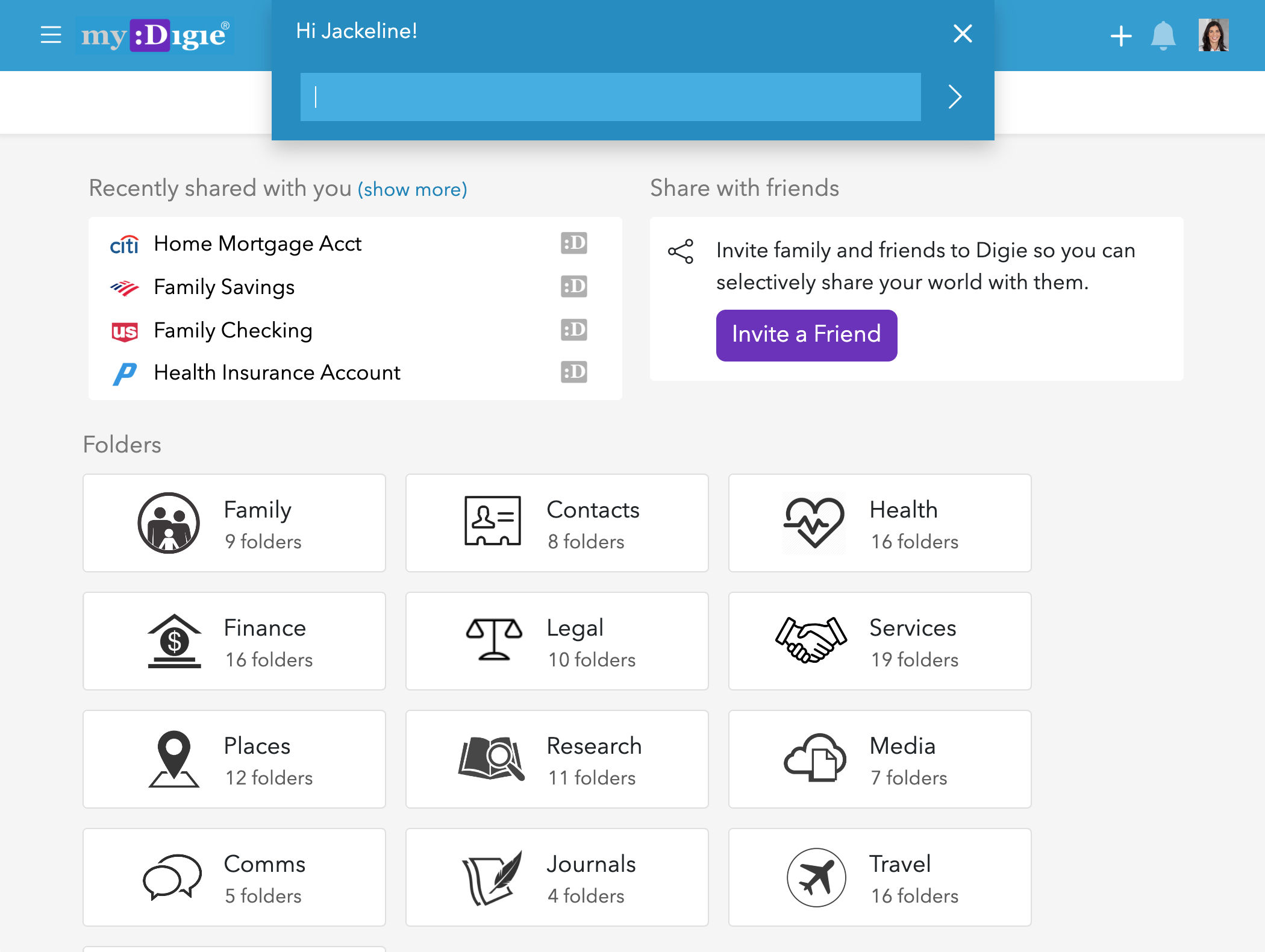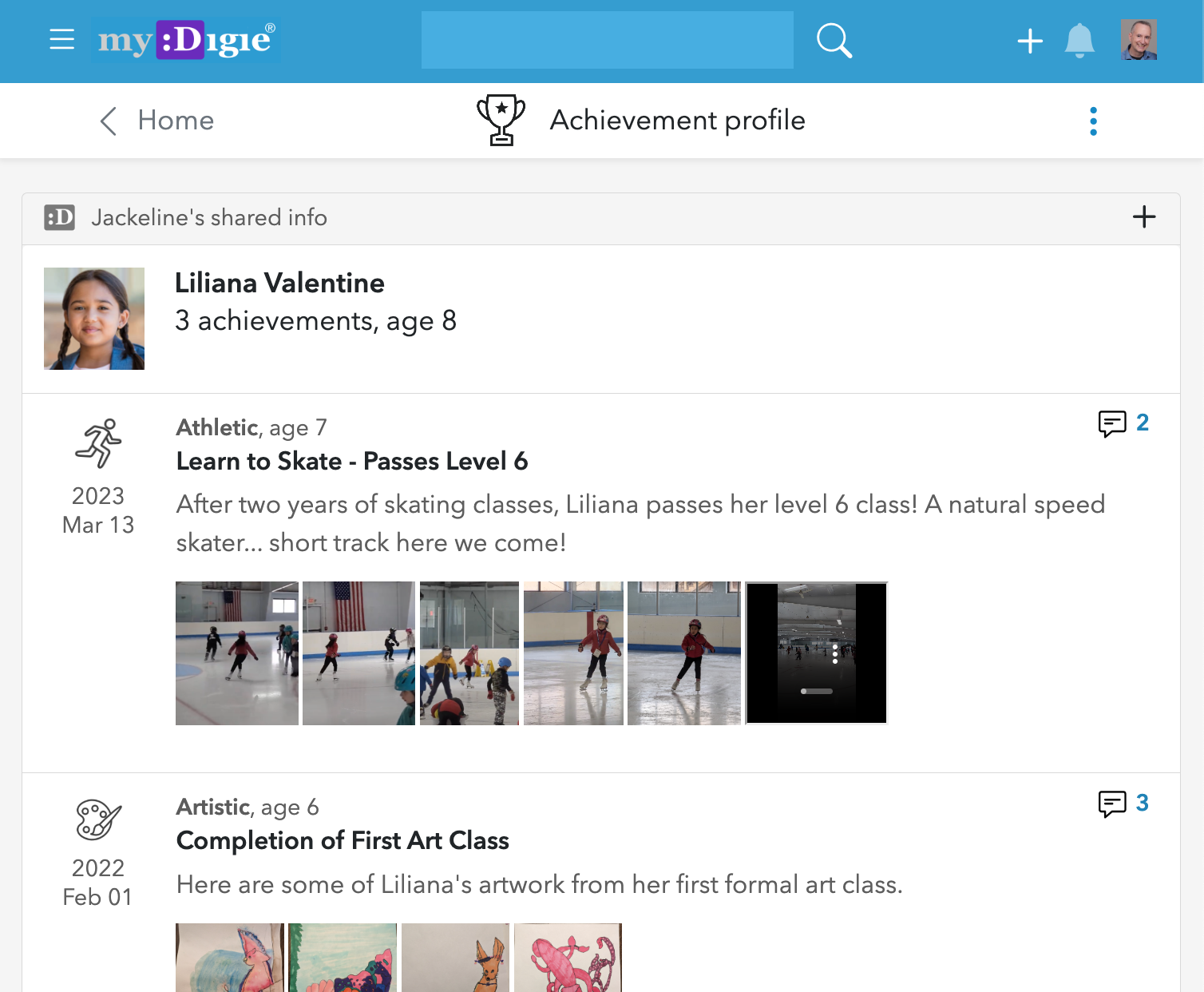 "My digital helper keeps me informed about my niece's achievements, it really helps me stay more connected to my sister's family."
Your data security is our #1 priority