Helping you organize, expand, and share your world.
Helping you organize, expand,
and share your world.

Organize your digital life
Save all the important information about your family, home, health, finance, work, travel, shopping, education, social media, and more... intelligently organized by your personal AI.

Share memories, info & advice
Create and share photo/memory journals, shopping recommendations, travel insights, research topics and personal advice with family and friends, or publish for any Digie user to see.

Keep full control of your data
Maintain 100% control over the privacy and sharing settings of all your information, knowing that Digie will safely secure your data and never provide it to anyone without your consent.
Your data security is our #1 priority.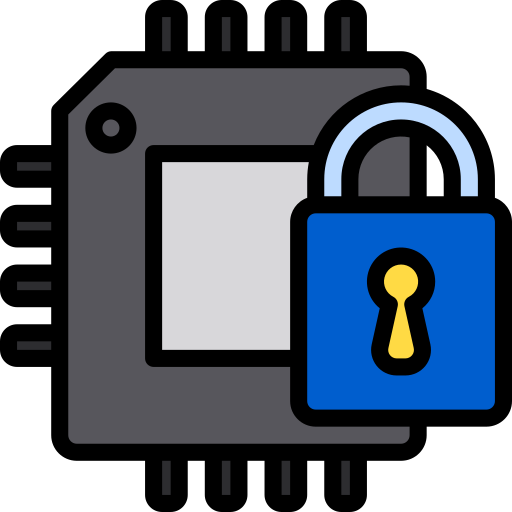 All your sensitive information is encrypted using military-grade AES-256 encryption and stored on protected DigitalOcean servers; even Digie employees cannot view it.
Digie uses highly secure Amazon S3 compatible object storage to save and privately deliver all your images and files.
Everything sent to and from Digie is fully SSL secured to insure privacy during transmission and protect from eavesdropping.